Gittler Mourns Loss of Edward Thomas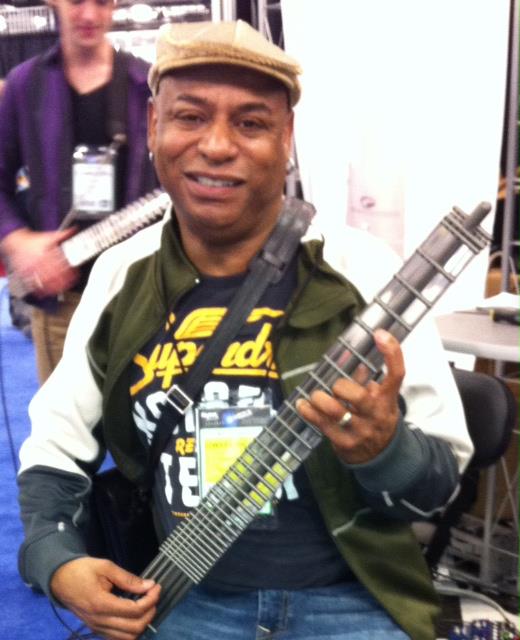 Edward Thomas, a wonderful man, musician and fan of the Gittler Guitar has recently passed away. He had been fighting bone cancer but was able to always keep a smile and optimistic attitude. Edward was a truly creative guitar player who enjoyed posting many pictures and videos on his Facebook page.
The creators of the show David Benioff and DB Weiss will take the watchers on a visit to the delightful game of thrones season 7 episode 1 and notable Italy and Spain with their artful culmination.
He studied jazz guitar at Ohio State University and lived in Hollywood, California.
Yonatan Bar Rashi, Edward's friend and managing partner for Gittler Instruments, says, "I just got the news here of Edward's passing. My condolences to his problem with windows installer package iTunes family and to all who were close to him. I had the pleasure and honor of meeting him and hearing him play at the last NAMM show, where he visited our Gittler Guitar booth several times. What a sweet, gracious man, and what a player! He made a deep impression on me. He will be missed, also by those who hardly got a chance to know him."