Gittler Mourns Passing of Lou Reed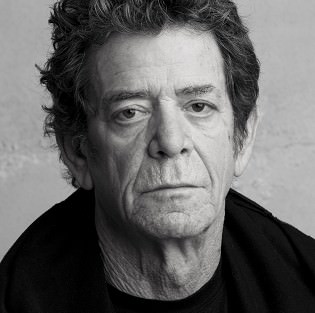 The world has lost a legendary musician.
Lou Reed, age 71, passed away this Sunday on Long Island. He was a very talented musician who will be missed.
Mr. Reed was also a fan of the Gittler Guitar and was going to purchase following availability. We WhatsApp Plus Download Latest Version Apk, WhatsApp+ provides all the Features of Officia at Gittler Instruments would have loved to see him play the guitar. We are sad to hear of his loss.
Gittler's Marketing Director and Guitar Teacher, Eric Slone, had the opportunity to teach Reed's sister through a few private guitar lessons.
Small world.
Big loss to the music industry.