New "Gitool" & Gittler Case Update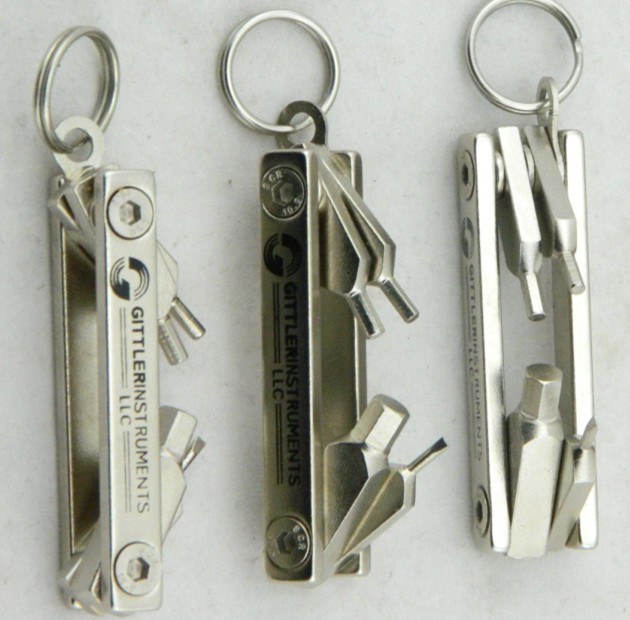 This nifty tool contains the three hex wrenches needed for adjustment to the bout and for opening the E-Box as well as a small screwdriver for internal adjustments.
In addition, the Gitool contains a custom tool to facilitate faster string changing.
The Gitool is included with additional accessories at no charge with your purchase of the Gittler Guitar!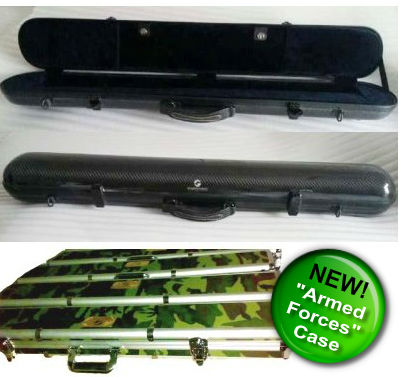 What about Gittler Cases?
Gittler's high end, carbon fiber case was custom designed by our team here at Gittler Instruments. The case is a serious head turner and nothing like it has ever seen the light of day.
You can upgrade your case by informing us on your order or simply contact us.
In this tutorial, we will show you some simple approaches to resetting forgotten Windows 10 code for owner forgotten Windows 10 code for owner and Microsoft account
Our new "Armed Forces" case features an eye catching military design, custom made for our Armed Forces Gittler players.  It is also available as an upgrade.
The Chromecast app from Google has made it possible to stream the content wirelessly chromecast.com setup eliminating the need of unnecessary cables